There is an article by Xiao—— an author on the ShareAmerica site,which mentions that:
As of June 2020, the American people have adopted 1.6 million cats each year.We want more people to see these animals that need to be adopted and do our part to help them!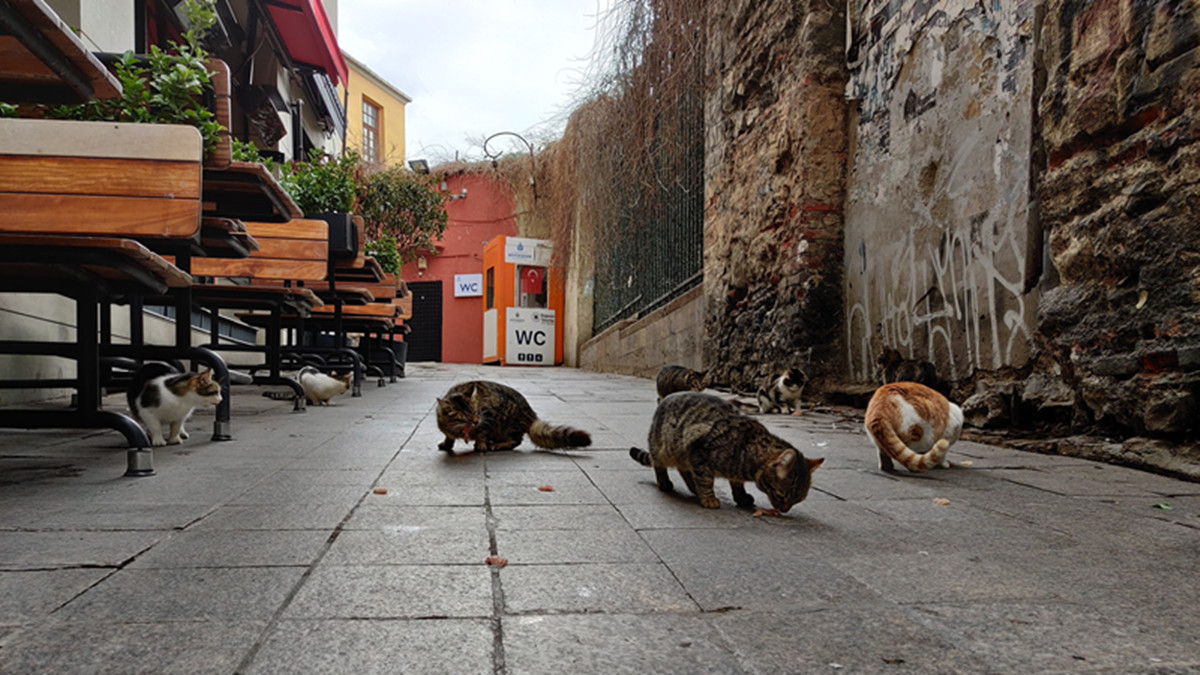 (Photo by Daniil Khudiakov on Unsplash)
According to estimates by the "American Society for .the Prevention of Cruelty to Animals",there are approximately 6.5 million stray or unowned animals in animal shelters in the US each year, of which 3.2 million are cats.Those unfortunately part not adopted by people will be euthanized.
According to a survey conducted by the "American Pet Products Association", about 42.7 million familes in the US have cats and 63.4 million families have dogs.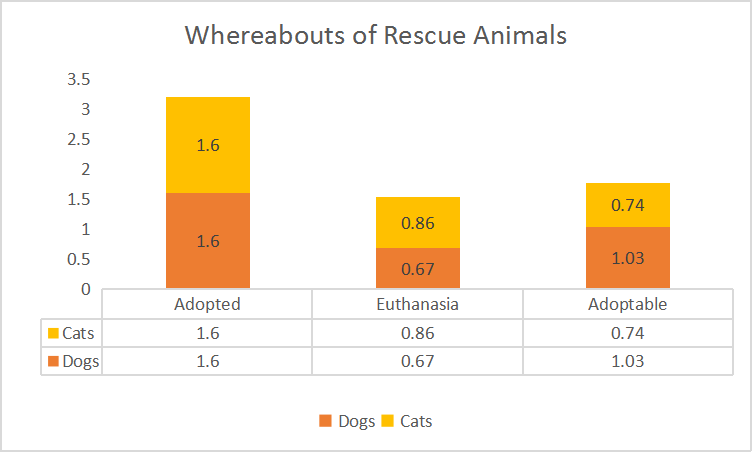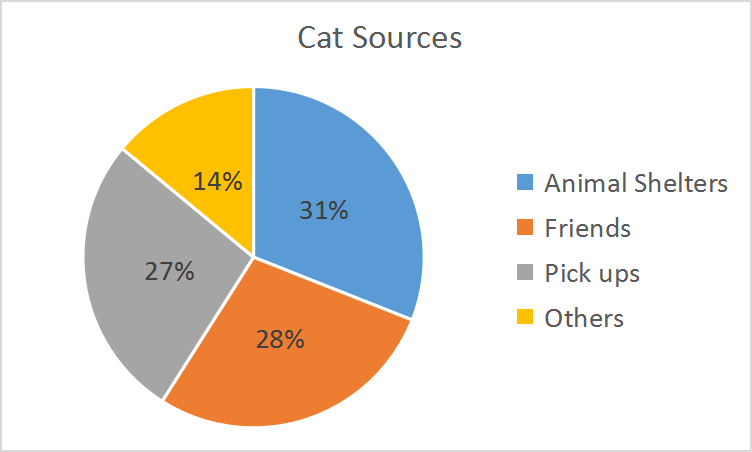 My leader adopted a kitten whose name is "Dot" some time ago,she guarded against people with fear when she was new in,after a period of time to get along,she is now a sweetheart,very lively and sticky.This motivates us to have this idea——to create the TAKE ME HOME collection.
In the end,Lil Roar Cat Rescue agreed to grant us the right to use their pictures.The patterns on the products in this series are sweeties rescued by them, some have found new homes, and some are still waiting for their owners.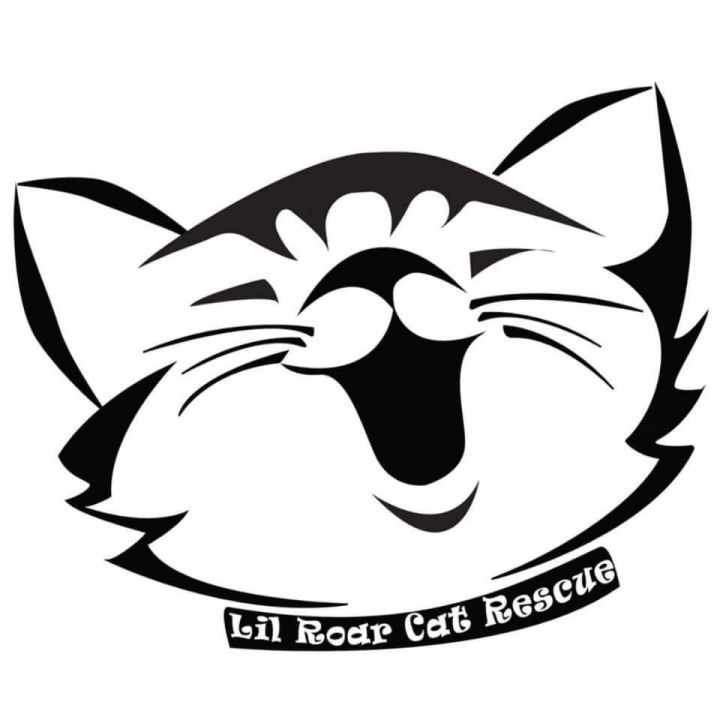 Their Mission
Lil Roar Cat Rescue is a 501(c)3 non-profit organization driven by volunteers in the community that is dedicated to reducing the feral and homeless cat population. They trap/neuter/spay/rehome cats that can be socialized and they provide foster homes and feral cat socialization through our dedicated and experienced foster care volunteers. Lil Roar Cat Rescue is committed to serving the Hampton Roads region and beyond.
Their Petfinder Site: https://www.petfinder.com/.../cats-for.../us/va/23455/...
(Photo by Lil Roar Cat Rescue)
Not only can you get a cuty&cozy 100% cotton T-shirt,for every item sold, $1 will of your purchase will go towards supporting them.
Rescuing stray animals is not only to help them find a shelter, but also to vaccinate them, deworm them, and sterilize them,etc. This can even maintain the community environment and ecological balance to a large extent. This is a laborious but very necessary work.
Hope that more people can join us.
Peace and love